Avatar's Abode is a 99 acre property dedicated to Meher Baba, on the summit of Kiel Mountain near Woombye on Queensland's Sunshine Coast.
Meher Baba named the property Avatar's Abode during his stay in 1958 and stated that "It will become one of the great places of pilgrimage in the world."
By Meher Baba's wish, and in accordance with the Avatar's Abode Trust Deed, the property can never be sold, but must be kept as a place of pilgrimage, a priceless treasure for generations to come.
Avatar's Abode welcomes followers of Meher Baba and those who wish to learn more about him.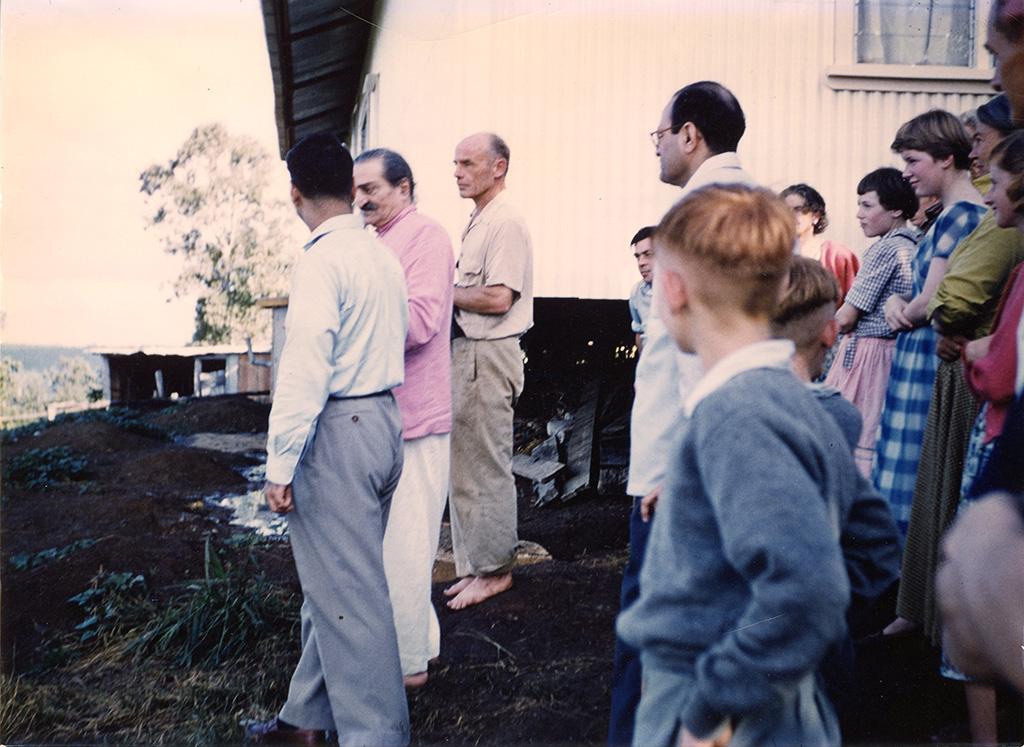 Avatar's Abode is a stopping place on the road to the Beloved, for He stopped here on the road to our hearts and took over the lives of those who came and gave themselves to Him.
The place was acquired at His request. He gave it the name it bears. No stopping place can be a destination except that place where mind stops forever and one knows that one is God.
Your destination is your own heart in which the Eternal Ancient One eternally lives, but because Avatar Meher Baba the all-loving one stayed here, the perfume of His Love may refresh and strengthen you on the way to His feet.
~ Francis Brabazon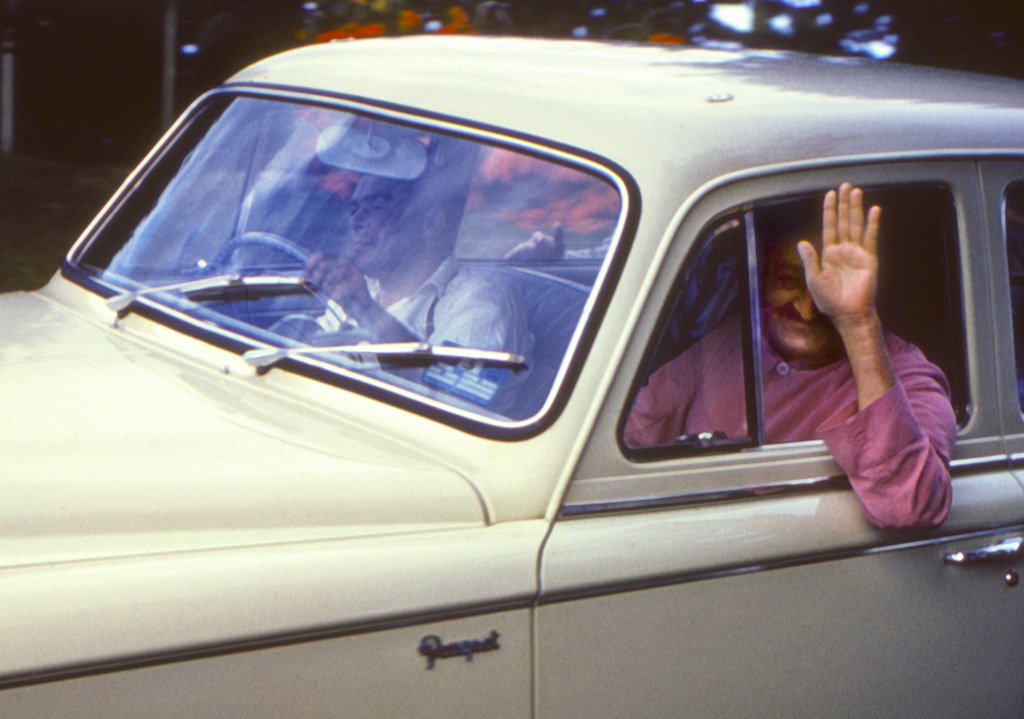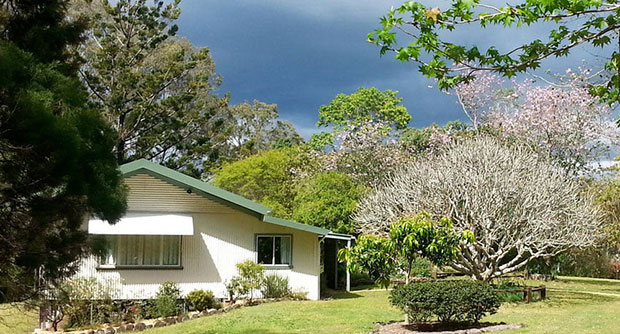 In his teachings Meher Baba emphasises the significance of spiritual service. We invite you to express your devotion through volunteering at Avatar's Abode.